Verge by One Bubble Wand
.
This curling iron has a few unique attributes which make it different from the less expensive models you'll see on shelves. First of all, it uses nano gold (NG) ceramic to ensure an even heat throughout the barrel. This iron features a small clip at the bottom so you won't risk burning your fingers. It also has a cool tip (it gets warm, but not hot) that allows you to really stay in control of the iron while you are using it.
This iron heats up to 410 degrees in less than a minute. I do wish it had a temperature gauge and was adjustable so I could lower the temperature. However, at that temperature, I'm having waves stay in my hair for days.
Of course, what really makes this iron different is the bubble shape of the wand. Other wands offer a waving texture, but this offers a very rounded bubble shape, which results in varied curls. It's easy to get different looks from this wand, depending on how you use it.
(Day One. Three years ago, I would never have thought I would have this hair. I look like a different person.)
I have so many layers in my hair, I like to divide it into very small sections. This yields tighter, corkscrew curls. I then separate them with a comb for touchable, pretty curls. On the longer sections of my hair, I use thicker sections, which means the curl isn't as defined. Layers and longer sections together mean my waves and curls combine to create a really pretty, natural, non-uniform curl.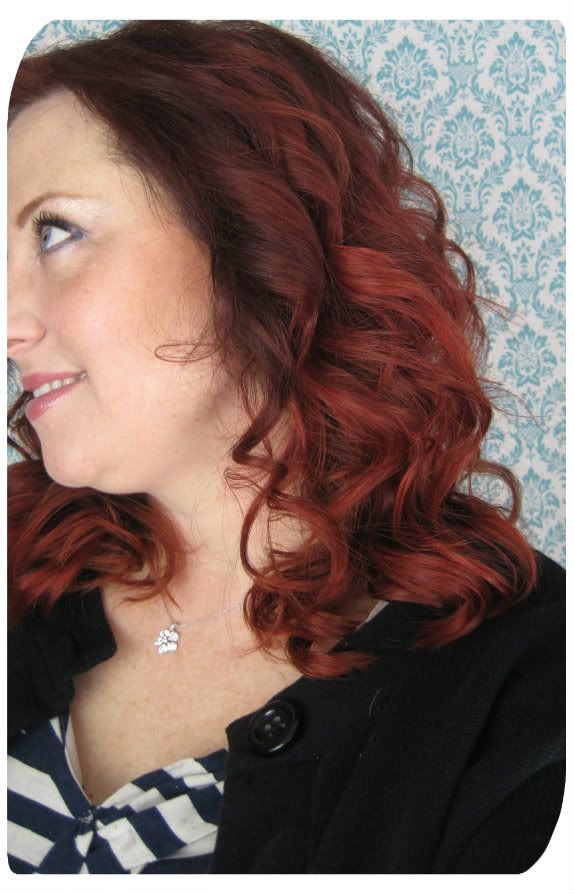 What has impressed me most is how long the waves and curls are staying in my hair. I don't use hairspray - I hate the buildup. I do love
Beach Waves by Oribe
and tend to use that to help define my waves and keep my hair fresh.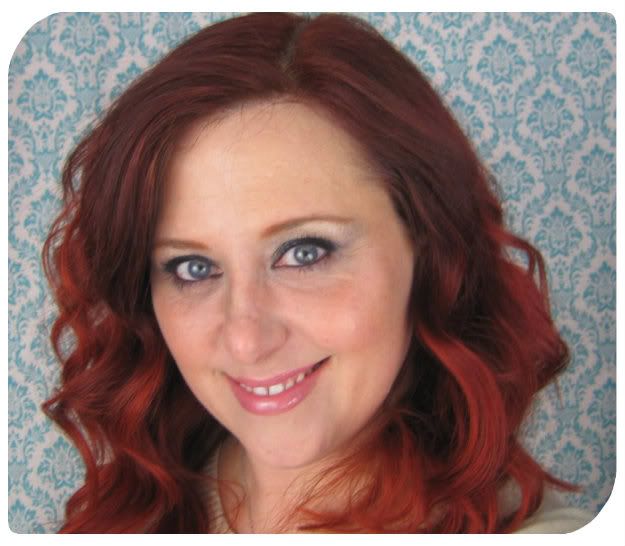 (Day 2. Why I look possessed, I have no idea. I

'm not. I swear.

)
Clearly, the tightness of the waves drops, but the overall wave remains and looks pretty amazing. I'm not sure exactly why the curl is holding so long when I use this iron (over the
Beachwaver
or a plain curling wand), but it is. I'm easily getting three days of style out of one use of this tool. And for that reason, I adore this iron. It's pricey but it's really fun and, for me, the curls last for days. The Verge by One Bubble Wand retails for $120.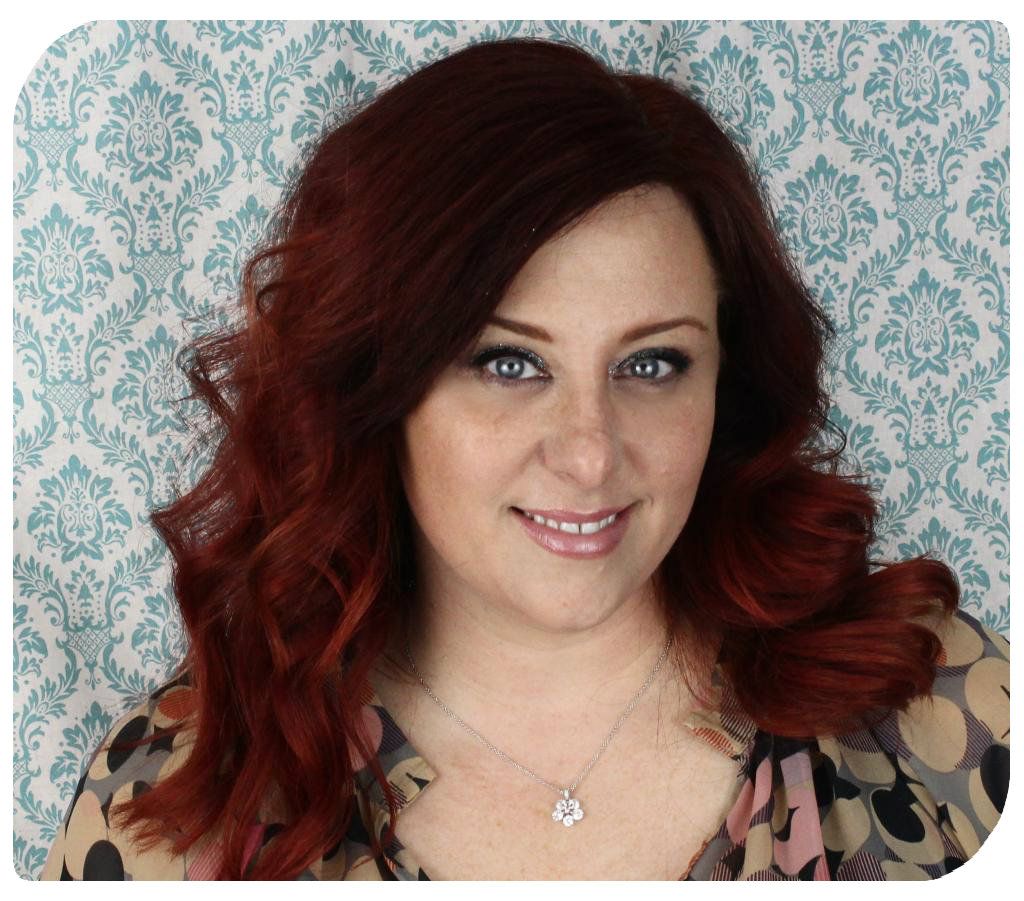 (This is my hair on day three. I did add volume with a Q-Redew, but I didn't touch the curl. More on Q-Redew soon! I'm not possessed here, but I am channeling Kirstie All

ey

, which is equally weird.)
For more information, client how-tos and styling tips, visit vergestyling.com and onestyling.com. Connect with ONE at Facebook.com/OneStyling and @OneStyling on Twitter. I can't argue with how long these waves stay in with no spray. Let's not forget, my hair normally flops fast. If you have hard to curl hair or want imperfect waves, this is something to consider!
Sent for review. May contain affiliate links.
Official disclosure/disclaimer statement can be found
here.
Subscribe
and never miss a thing!
Copyright 2009-2012, Gouldylox Reviews. All Rights Reserved.