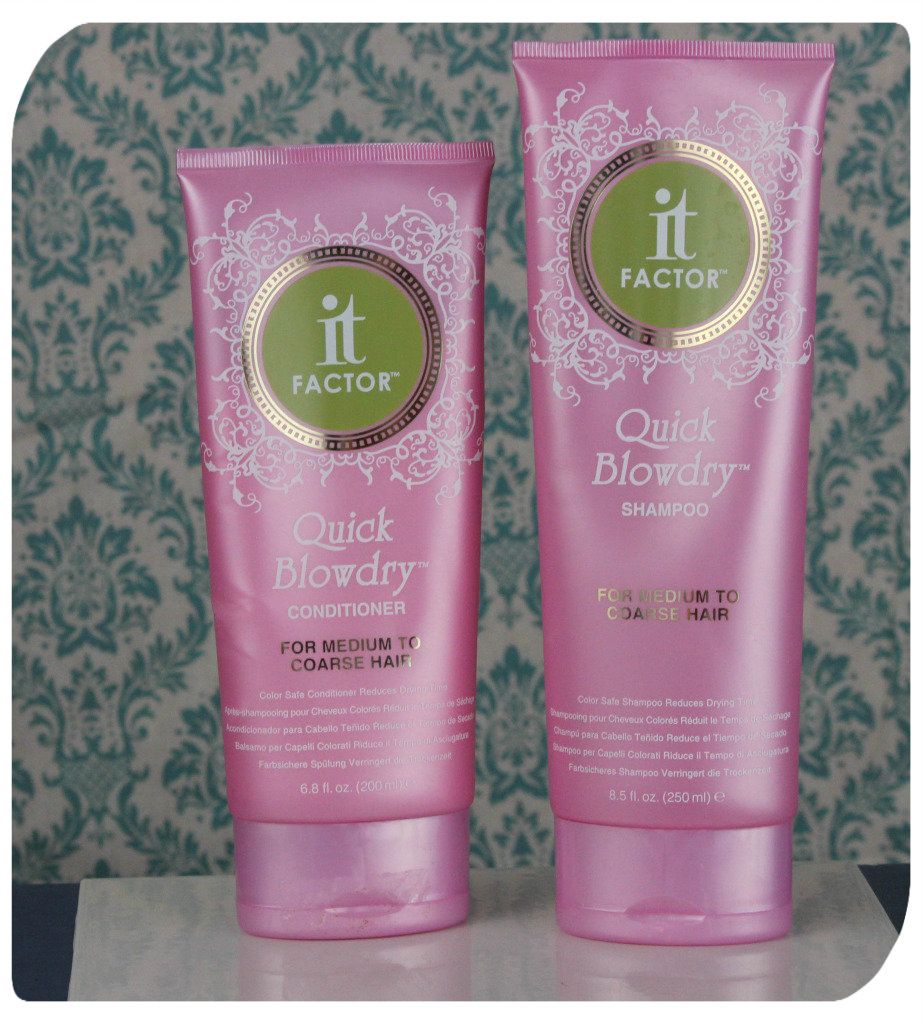 I've mentioned this shampoo and conditioner before in posts. I continue to adore it, so I wanted to make sure it's on your radar.
It Factor Beauty
is my new favorite shampoo and conditioner.
I'm on a mission to damage my hair as little as possible, as I want to grow it almost as long as the extensions I had. This means no harsh cleansers and cutting back on heat styling. It Factor does both. It does not contain sulfates and it uses special evaporation technology to help dry your hair faster. This means less blow drying and less damage. Plus it leaves hair feeling silky smooth. I can't tell you how much I love this!
This fall, foundation is king and I've tried a ton of them. One I shouldn't have overlooked is the
compact version of the very popular Laura Mercier Tinted Moisturizer
. I originally used this in conjunction with an SPF that contained some silicone and I wasn't thrilled with the way the foundation applied on the skin. Fast forward to me using a different SPF (the new Jan Marini, which is amazing) and this foundation gives me a very lovely, natural finish that is neither dewy nor matte. It doesn't show off my pores (which it did when used with a slippery sunscreen) and it doesn't budge. When I think tinted moisturizer, I think slight coverage and short wear. Neither are the case with this. I apply it with a stippling brush and it wears beautifully. If you are looking for a new foundation that isn't messy, wears for an extended time and looks very natural, this is worth checking out.
Right now, I'm in love with
Inglot lipstick
. Specifically,
color 112
. It's a gorgeous medium brown with a slight purple iridescence that warms up the face, whitens the teeth and makes eyes pop. Plus it's super creamy, thanks to vitamin E and apricot kernel oil. It's long-wearing and feels hydrating and rich on the lips with almost no scent or taste. If you want to try the brown trend, this is one of the colors that will work for almost everyone and look really modern. For $12, you can't go wrong!
Avon's ANEW Genics Treatment Concentrate
is like the original ANEW Genics on steroids. This new serum contains twice as much of the Youth Gen Technology as the original cream did. I've been using it for about four months and the results I've gotten are right in line with the testing they did. My skin is more hydrated, lines are softened and my skin is slightly more firm. It's a great price, too.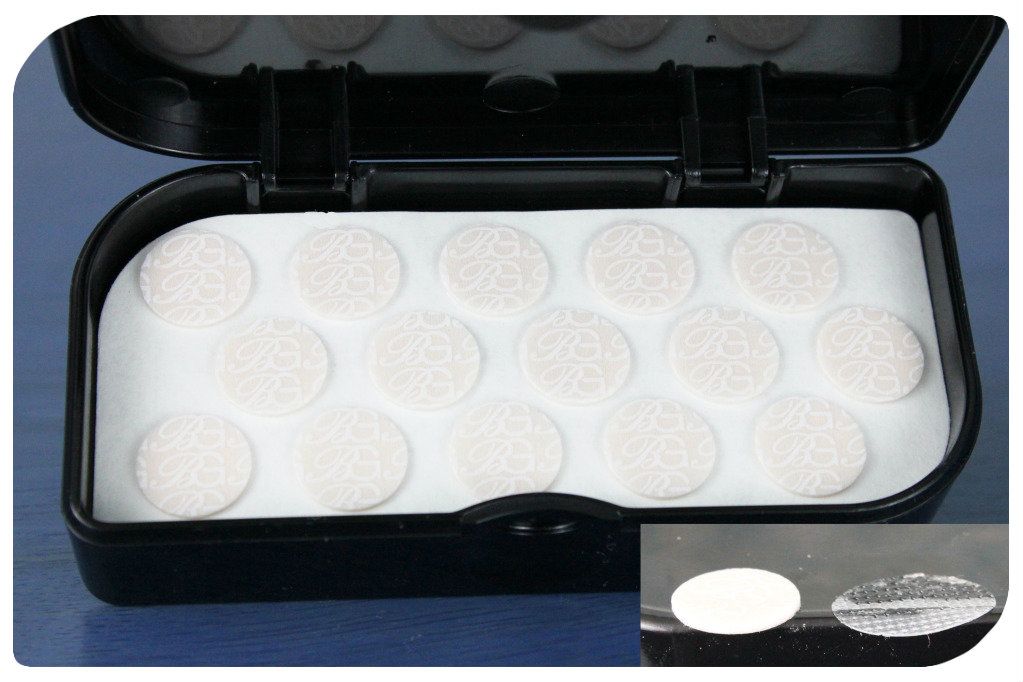 (Blingdots are thick! Shown next to Wonderlobes on right.)
Finally, here is a secret you have to know about. I have a torn ear lobe from when one of my childhood BFFs was jealous my ears were pierced and she tried to pull it out in my sleep (that's not the secret). So I have one ear piercing that droops. I avoid heavy earrings and little studs because they look lame in my ear. In fact, I end up wearing most earrings in my second ear piercings, which isn't ideal. I've tried Wonderlobe or whatever that purple box in the drugstore is called and while they help, they are so thin they don't do much. If they do help, it's not for long. Know what works, supports the ear and goes the distance?
Blingdots
. These thick, cushiony little pillows of support hold up your earrings and make your ears look almost perfect. Forget getting your ears surgically fixed. This works pretty well, is really comfortable and is even easy on the wallet. Check out
Blingdots for $14.99 for 45 pairs
.
Some items may have been sent for review. May contain affiliate links.
Official disclosure/disclaimer statement can be found
here.
Subscribe
and never miss a thing!
Copyright 2009-2012, Gouldylox Reviews. All Rights Reserved.