I recently told you almost everything you could ever want to know about taking the plunge and getting EasiHair Pro 100% Human Hair extensions. I'm now entering the third week of having insanely long hair and am thrilled to be able to take the guess work out of managing your locks. When I was searching the web for tips, I didn't see a lot of personal reviews or posts for these specific extensions. Since EasiHair Pro Tape-In Extensions are totally different than sew-in, clip-in or glue-in extensions, I made a really detailed recipe for getting the most out of your extensions based on my experience.

Washing your hair is tricky when two thirds of it didn't sprout from your scalp. It takes a little planning and a little prep, but once you get the hang of it, it's no big deal. Here is what you'll need to have ready before you start:


(You should have all of the above on hand before washing your hair.)
The Ingredients
A
rich conditioner
that isn't overly expensive, but contains ingredients that work well with your hair.
Dove's new Intense Conditioner
works perfectly for me.
A
sulfate-free shampoo.
I don't mean Wen or Salon Graphix or Hair One. I tried them and honestly, they didn't work as well. Right now, I love
It Factor
for many reasons. Only one of which is because it's sulfate-free or because my hair dries faster when I use it.
A
really hydrating conditioner
. Again, I'm loving
It Factor
because it does everything it promises. Rich hydration and less dry time. It works and I'm sold.
A
wide tooth comb
.
An
absorbent towel
to blot your hair.
A
spray in conditioner
, like
Rusk W8less
Leave-In Treatment
. This conditioner is thick enough to really make a difference, but doesn't ever weigh the hair down. I love how this makes my hair feel.
A
hair dryer
.
A
few hours.
Don't hate the player, hate the game. You can speed this up with blow drying, but when you can, air dry.
Try really hard not to fall asleep with wet extensions. It's a bad scene. Trust me.
The Recipe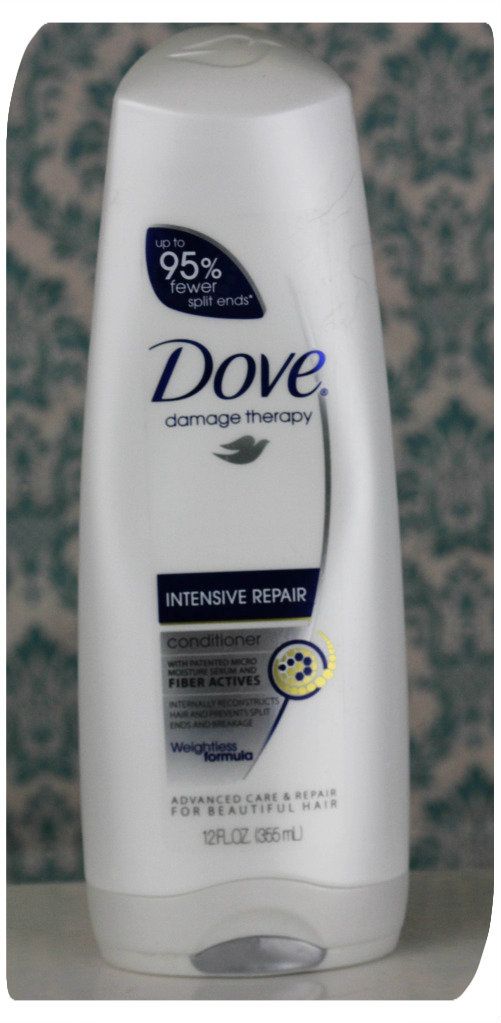 Start by
thoroughly and gently brushing all tangles out of your hair
, with a brush like a Big Wonder from Spornette. From the mid-shaft down,
apply a conditioner to dry hair
. This really helps, so don't skip it. Don't add any to your roots, you want to avoid the adhesive connections mixing with oils, remember? Your extension hair is like Brenda and Brandon when they first moved to 90210. They now live there, but they don't get all of the perks as easily as everyone else. Your real hair gets oil from your scalp and brushing your hair helps distribute this oil. Extensions don't get that, so they dry out very, very quickly. Leave the conditioner on dry hair for 5-10 minutes and thank me afterward.
Then you will get in the shower (an obvious, but necessary step) and
wet all of the hair thoroughly
. Don't worry about rinsing off the hair, just make sure it's totally wet, especially the roots.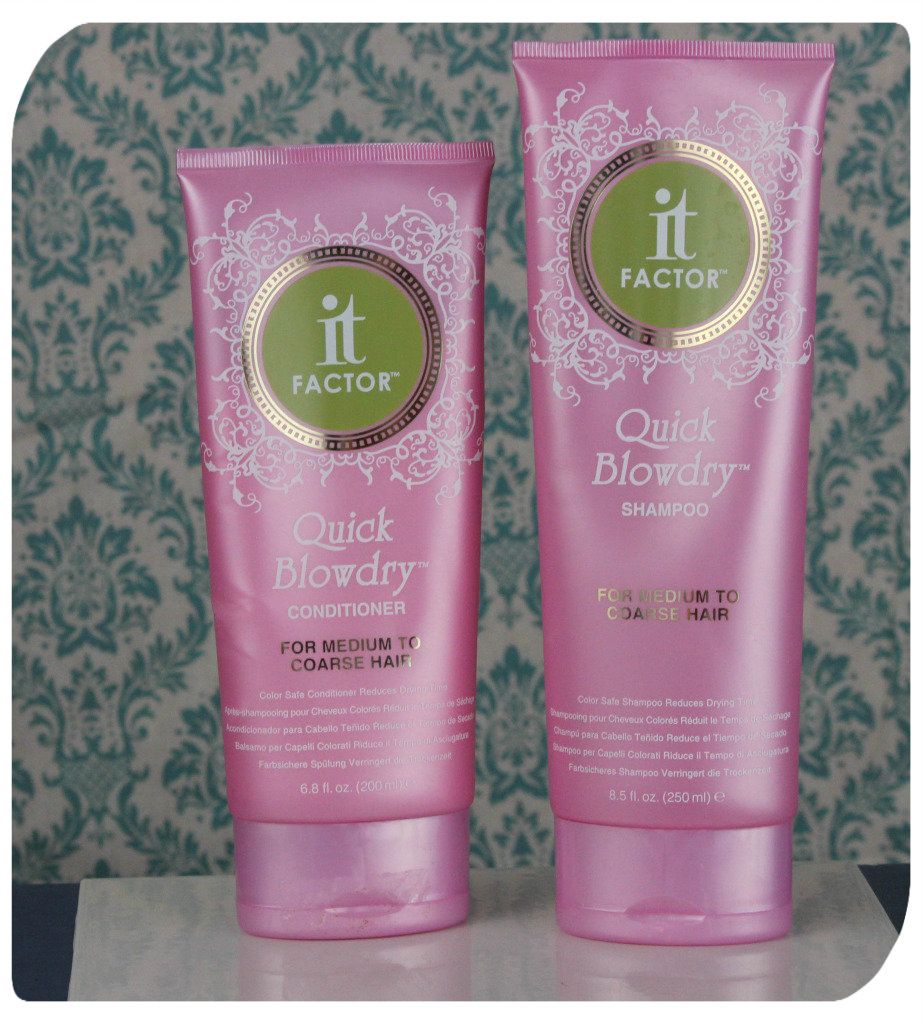 Using your sulfate-free shampoo,
massage the shampoo into the scalp
using the pads of your fingers, not the tips. You'll want to massage the shampoo into the layers of hair, without really digging into the scalp. You don't want to disturb the bonds, or get stuck in the regrowth that exists between your scalp and the bond.
Add more water to your hair and
smooth the shampoo into the length of the hair
. Try to keep the hair as straight and untangled as possible.
Rinse
the hair thoroughly.
Add a conditioner
from the mid-shaft down, as well as to your bangs, if needed. Not to sound like a broken record, but avoid the bonds. Oils and conditioners will only loosen the bonds, giving you less wear time.
Comb hair with a wide tooth comb
to remove tangles and
rinse your hair out completely
. Do not wring your hair.
Blot your hair
with an absorbent microfiber towel. Do not wring, ball or do anything to encourage knotting or pulling.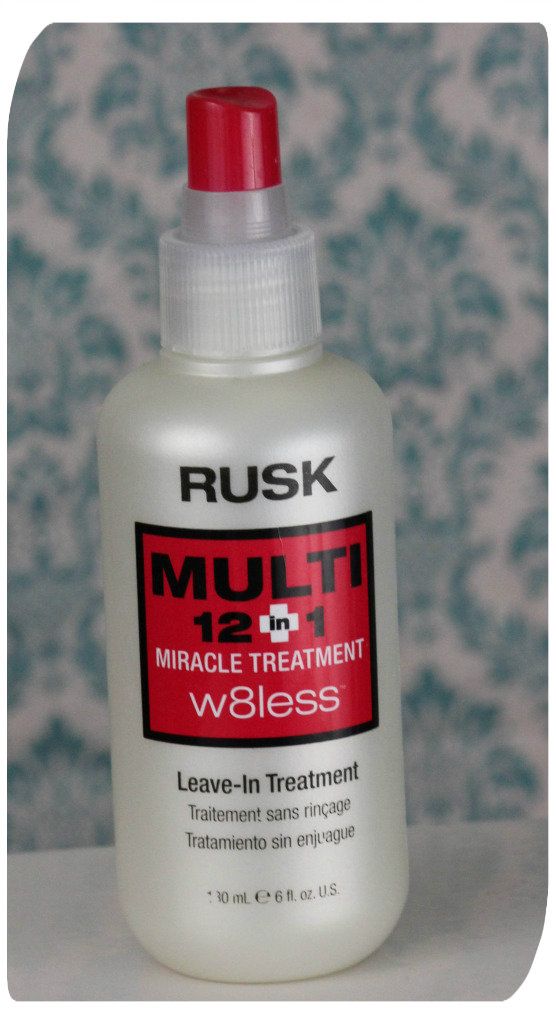 Add a leave-in conditioner
to your mid-shaft and down. Carefully remove tangles and part your hair where necessary. When hair is wet, you may want to use a loop brush or a Wet brush.
Next,
blow dry the roots
of your hair,
pressing on the bonds
when they are warm to encourage a strong bond. Be sure to run your fingers through the roots and lift the hair to let the trapped heat out (I can't be the only one who feels this part is like wearing a winter hat in a sauna, can I?).
Finally, let the rest
air dry gently
and touch up with a flat iron or curling iron. If you want, when your hair is 80% dry, you can shape it with a blow dryer. Just be sure to add a heat protectant, like
AG's Firewall
.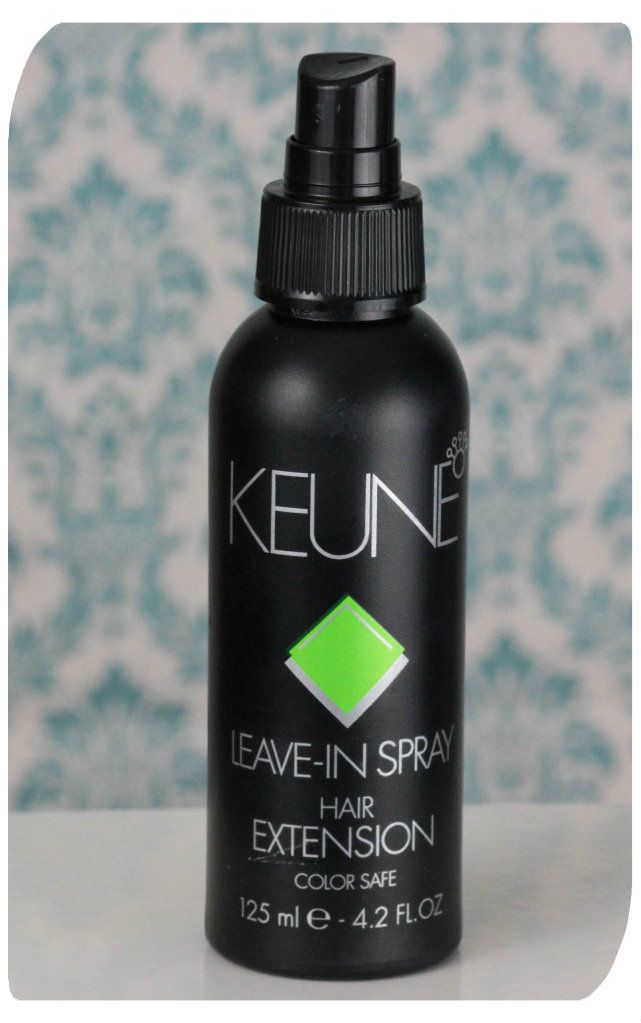 Finally, enjoy your gorgeous hair for 3-5 days before repeating the process! If you find the ends get a little unruly in between, I find that spritzing with water and then adding a bit of leave-in conditioner really helps. You can also try an extension spray like
Kuene's
to help.
Also, don't underestimate the power of a good dry shampoo to help keep your roots and ends balanced.
Marc Anthony's 2nd Day Clear Dry Shampoo
is honestly clear and does a nice job. You don't have to worry about getting all of the white bits out of a scalp that is already difficult to deal with because of wefts. It's clear, so it's never an issue.
Enjoy the process and love your long locks while they last!
What are your weave secrets? Please share them in the comments!
Some products were sent for review. This post may contain affiliate links.
Official disclosure/disclaimer statement can be found
here.
Subscribe
and never miss a thing!
Copyright 2009-2012, Gouldylox Reviews. All Rights Reserved.